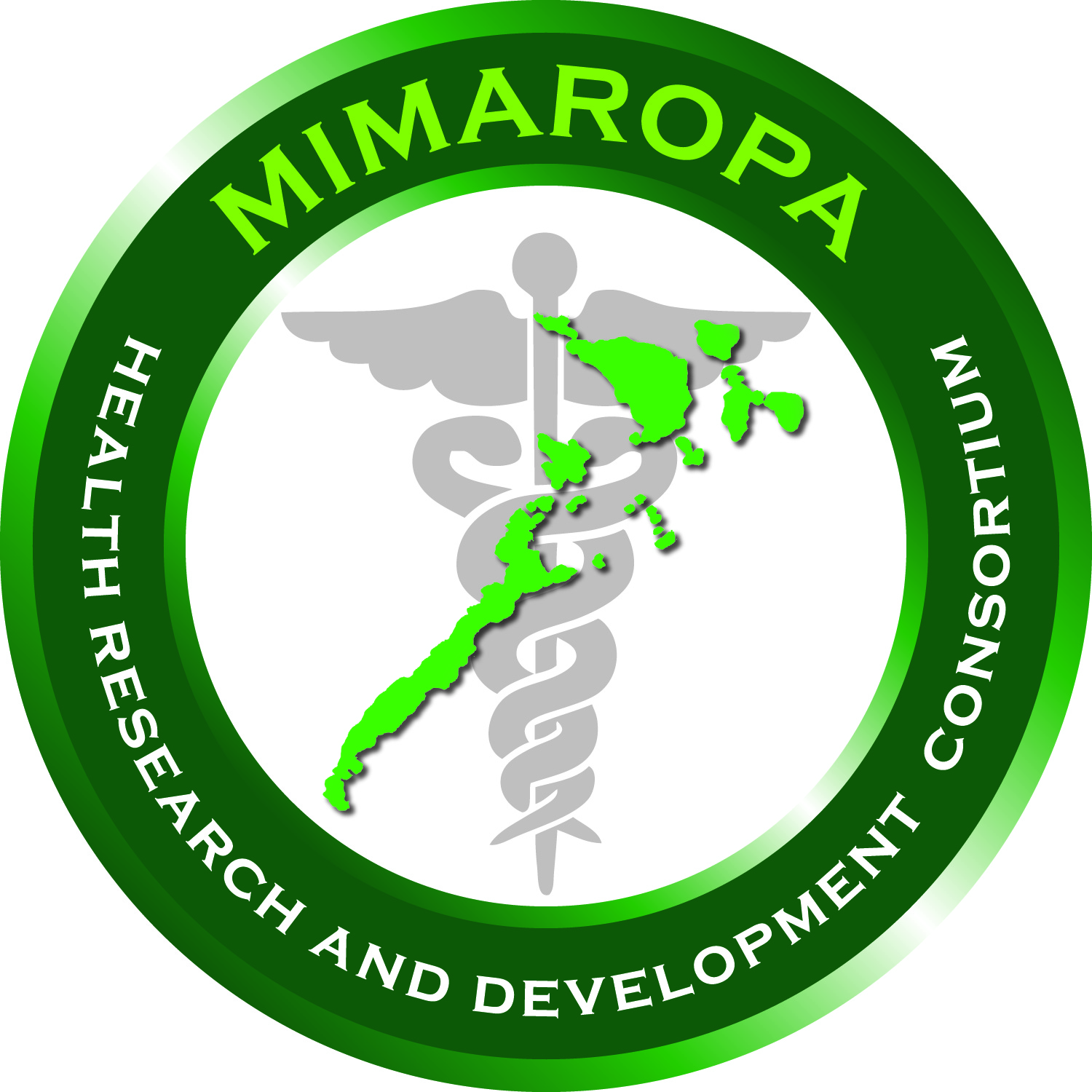 VISION
A dynamic and committed consortium that promotes sustainable
and quality health R & D programs guided with highest ethical standards
through collaboration and networking to improve quality of life
MISSION
Actively and consistently cultivate a health research culture of excellence in accordance with highest ethical standards
Develop a dynamic and committed health R and D network, equitably sharing technical, logistical and financial resources for and among its members
Uphold the principles of excellence, high ethical standards, convergence, collaboration and partnership in all endeavors
Ensure the development of health research information and its utilization among various  clientele, health partners and stakeholders
Provide planners, policy makers and program implementers and researchers, timely, accurate and responsive health and health-related technical information
Promote the creation of institutional ethics review committees  and  provide training and advocacy activities  to all  member institutions to  consistently adhere to the guidelines on ethical standards and practices in health research
Assess, develop and sustain the human resource needs for health R & D of institutions within MIMAROPA Region
Establish and sustain a mechanism that would promote sharing of information, resources and expertise among member institutions
TOP RESEARCH PRIORITIES
Herbal medicine for infectious diseases
Nutrition and Functional foods
Impact of Environment/ Climate Change on Health
 ICT in Health
Financial Risk Protection
Improving Access to Quality Hospitals
Drug Discovery and Development
Indigenous People
Gender
Chronobiology
Integrated non-communicable diseases
Emerging and Re-emerging diseases
**Note: Health-related researches will also be accepted by the consortium. 
GOVERNING BOARD
DR. JETER S. SESPEÑE
CHAIR
President, Palawan State University
DR. MA. JOSEFINA P. ABILAY
CO-CHAIR
Regional Director, DOST-MIMAROPA
DR. FE V. RICON
EXECUTIVE DIRECTOR 
Institutional Director, Palawan State University
MEMBERS
Dr. Eduardo C. Janairo
Regional Director
Center for Health Development IV-B
Dr. Virginia D. Akiate
Regional Director
Commision of Higher Education IV-B
Dir. Wilma Naviamos
Regional Director
Department of Social Welfare and Development IV-B
Dir. Lourdes P. Nacionales
OIC-Regional Director
Commission on Population IV
Atty. Romeo C. Escandor
Regional Director
National Economic Development Authority IV-B
Dr. Leodegario M. Jalos, Jr.
OIC - Office of the President
Marinduque State College
Dr. Melecio Dy
OIC-Chief of Hospital
Ospital of Palawan
Dr. Arnold Venturina
President
Occidental Mindoro State College
Dr. Arnulfo De Luna
President
Romblon State University
Dr. Benedict Anatalio
Chief Hospital
Romblon Provncial Hospital
Pres. Aileen Alterado
President
Palawan Polytechnic College, Inc.
Sr. Mercedes R. Lalisan
President
Holy Trinity University
Dr. Jesse Zamora
President
Mindoro State College of Agriculture and Technology
Dr. Elsa M. Manarpaac
President
Western Philippines University
Dr. Eduardo P. Cruz
President
Provincial Health Officer II