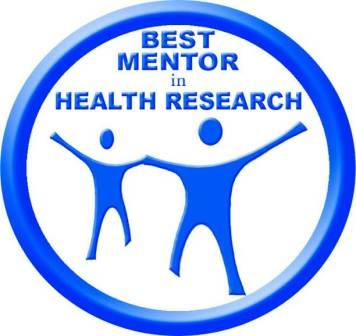 The Philippine Council for Health Research and Development (PCHRD) , in cooperation with the Department of Health, is in search for Best Mentor in Health Research for the year 2013.
The Best Mentor in Health Research Award recognizes a mentor's excellence in mentorship enabling passion among researchers to conduct health research with enhanced relevance and productivity to the field. It also aims to recognize mentors who have built capacities of health researchers which ame significant advances in the Philippine National Health Research Thrust as identified in the National Unified Health Research Agenda.
The search is open to all Filipino citizen actively involved in mentoring researchers/students or colleagues for at least five years.  Past winners can no longer be nominated.All nominations should be made by heads of institutions, immediate supervisor/s, colleague/s, trainee/s, or student/advisee. Self-nomination is not allowed.
Winners from each cluster (Luzon, Visayas, Mindanao, and NCR) will receive a cash prize of PHP 100,000 plus a plaque of recognition while the national winner will be receiving a PHP 200,000 cash prize plus a trophy.
Interested institutions in MIMAROPA are encouraged to submit their nominations thru the MIMAROPA Health and Research Development Consortium (MHRDC) Secretariat on or before March 29, 2013thru e-mail atThis email address is being protected from spambots. You need JavaScript enabled to view it.with the subject"Best Mentor Nominee" . Guidelines and all necessary documents can be downloaded thru the PCHRD website (pchrd.dost.gov.ph)